Last week, Doncaster-based Northern Precision exhibited at Backing Britain 3.0, and now you can take a virtual tour of the company premises via innovative 3D technology.
Established in 1966, Northern Precision is a leading supplier of specialist fasteners for sheet metal, inserts for plastics, installation equipment, as well as bespoke bar turned and cold headed components.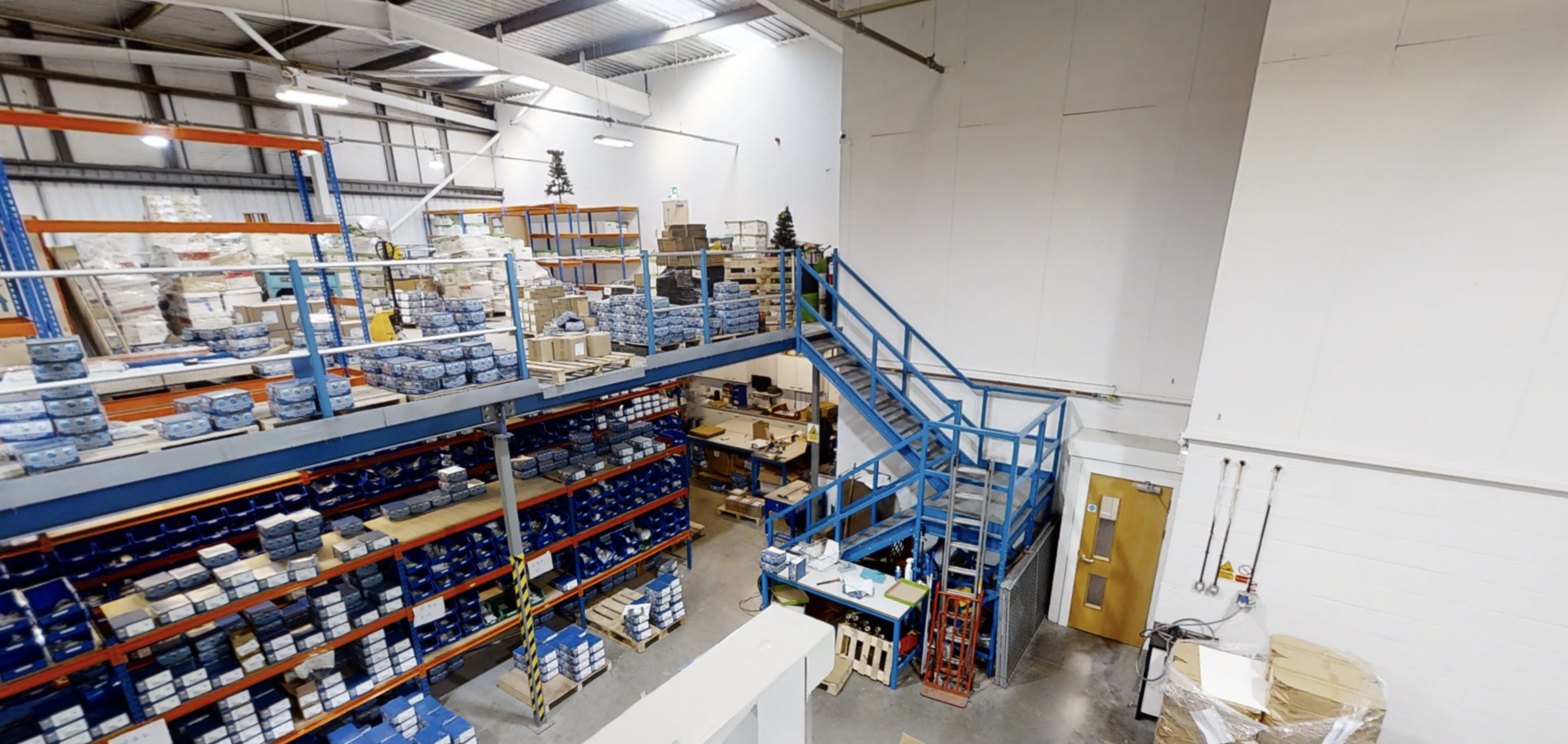 The company has built up a reputation for quality, service and reliability. Through the investment in training for our employees, the experience of our technical sales engineers and our customer focused management systems, we have built a reputation for providing high quality products and services to our customers that keep us at the forefront of our industry.
Northern Precision Limited carry our core product ranges in stock, including self-clinching fasteners, broaching fasteners, rivet bushes, blind rivet nuts, weld studs and blind rivets as well as installation tooling and spares. We supply a full range of bonding inserts used in composite panels and carbon fibre in the transports and marine industries. We also supply inserts for use in solid surfaces and are accredited for use in external cladding systems. Our latest inserts are the Crown Nuts and these fasteners install a strong female thread into the end of tube and box section.
We also offer the LCM Machine Tools whose range of fastener installation presses and bespoke tooling solutions such as the Primaserter and Maxiserter, which are user friendly, high quality, cost effective fastener installation presses ideal for installing our self clinching fasteners and rivet bushes. To take a virtual factory tour of Northern Precision, simply click the link below and then navigate to "3D Tours" on the left hand side.