A Leading Supplier of Specialist Fasteners for Sheet Metal, Inserts for Plastics, Installation Equipment, as well as inserts for solid surface and composite panels
Established in 1996, the company has built up a reputation for quality,
service and reliability. Through the investment in training for our
employees, the experience of our technical sales engineers and our
customer focused management systems, we have built a reputation for
providing high quality products and services to our customers that
keep us at the forefront of our industry.
With manufacturing partnerships in Europe and Asia we are able to produce high
quality products ranging from one-off turned parts, to high volume turned and cold-
headed components and offer industry beating lead times at prices that are highly
competitive without compromising on quality.
Northern Precision Limited carry our core product ranges in stock, including self-clinching fasteners,
broaching fasteners, rivet bushes, blind rivet nuts, weld studs and blind rivets as well
as installation tooling and spares. We supply a full range of bonding inserts used in composite panels and carbon fibre in the transports and marine industries. We also supply i
nserts for use in solid surfaces and are accredited for use in external cladding systems. Our latest inserts are the Crown Nuts and these fasteners install a strong female thread into the end of tube and box section.
We are authorised distributors in the UK for Arnold Fastener Systems and their range of branded nuts,
studs and installation systems including; Pias® and Rivtex® Piercing Nuts, Rivtex® and Strux® Clinch Studs and
LCM Machine Tools whose range of fastener installation presses and bespoke tooling solutions such as the
Primaserter and Maxiserter, which are user friendly, high quality, cost effective fastener installation presses ideal
for installing our self clinching fasteners and rivet bushes.
We are committed to supplying quality products backed up with the customer service
levels that our customers expect. Our company operates a quality management system
and is ISO09001 certified.
Northern Precision Ltd's Badges
2 / 12 Badges Achieved

Members who have attended workshops on inclusion in the workplace and improving workplace mental health gain the inclusivity badge. To learn more about becoming a member of the Made in Group inclusivity campaign visit www.madeequal.com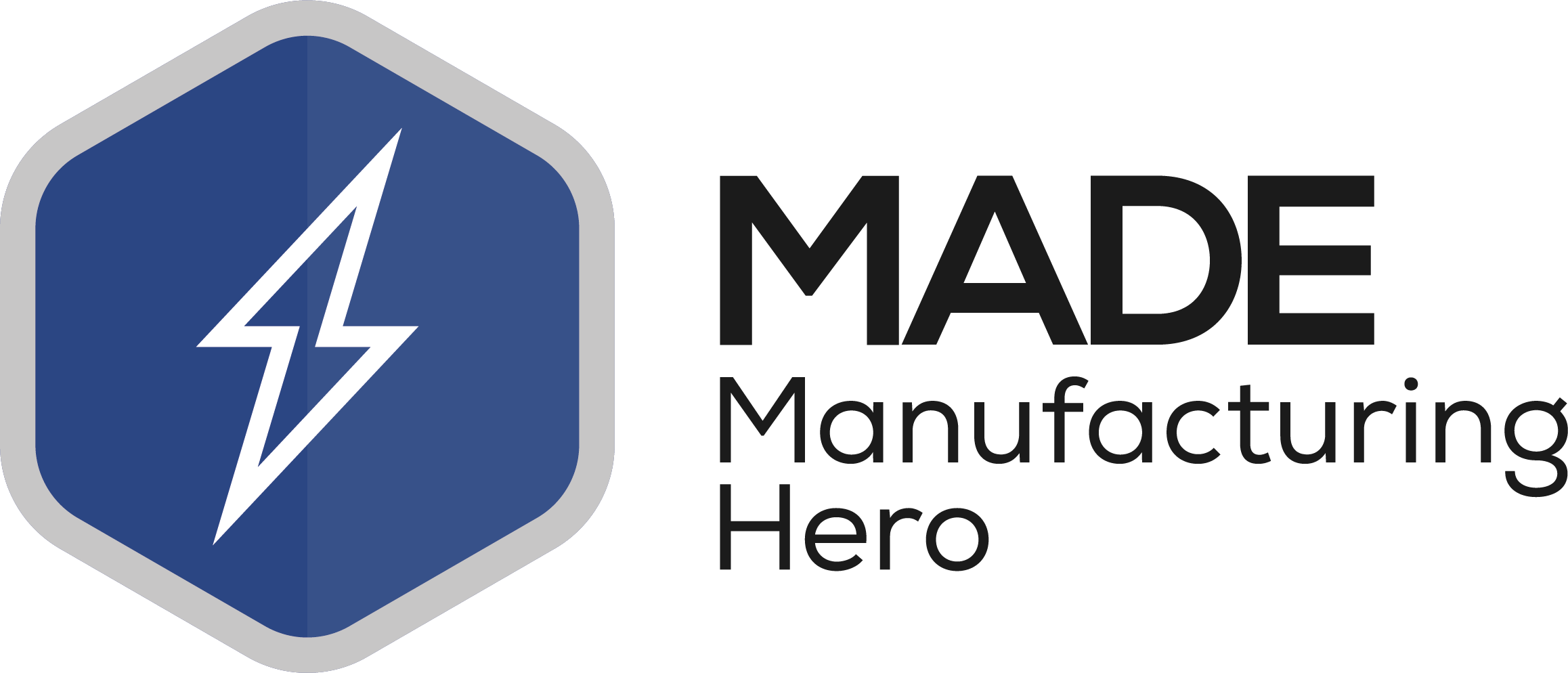 Awarded to members that have made an exceptional achievement, which includes some social good. Including those who showed support for "Backing Britain" and "Made Futures" projects through submitting articles to the respective publications.
Awarded to participants in the Made Futures virtual careers week – both exhibitors and speakers.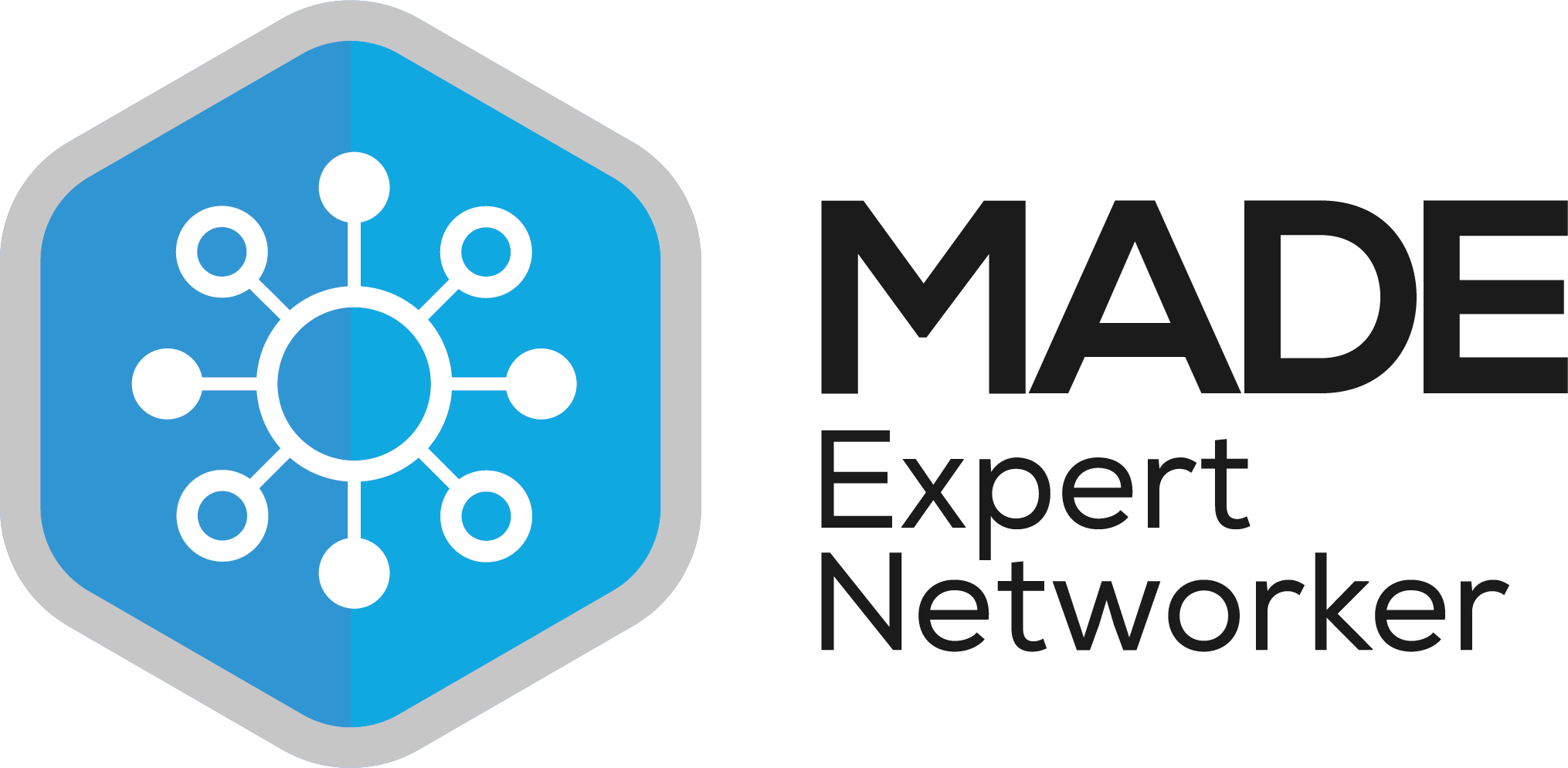 Awarded to members who have attend at least 6+ networking events in a year (starting from 2021).
Awarded to the first 100 members of the Made in Group.
The brand new "Made Green". More information on this is to follow soon.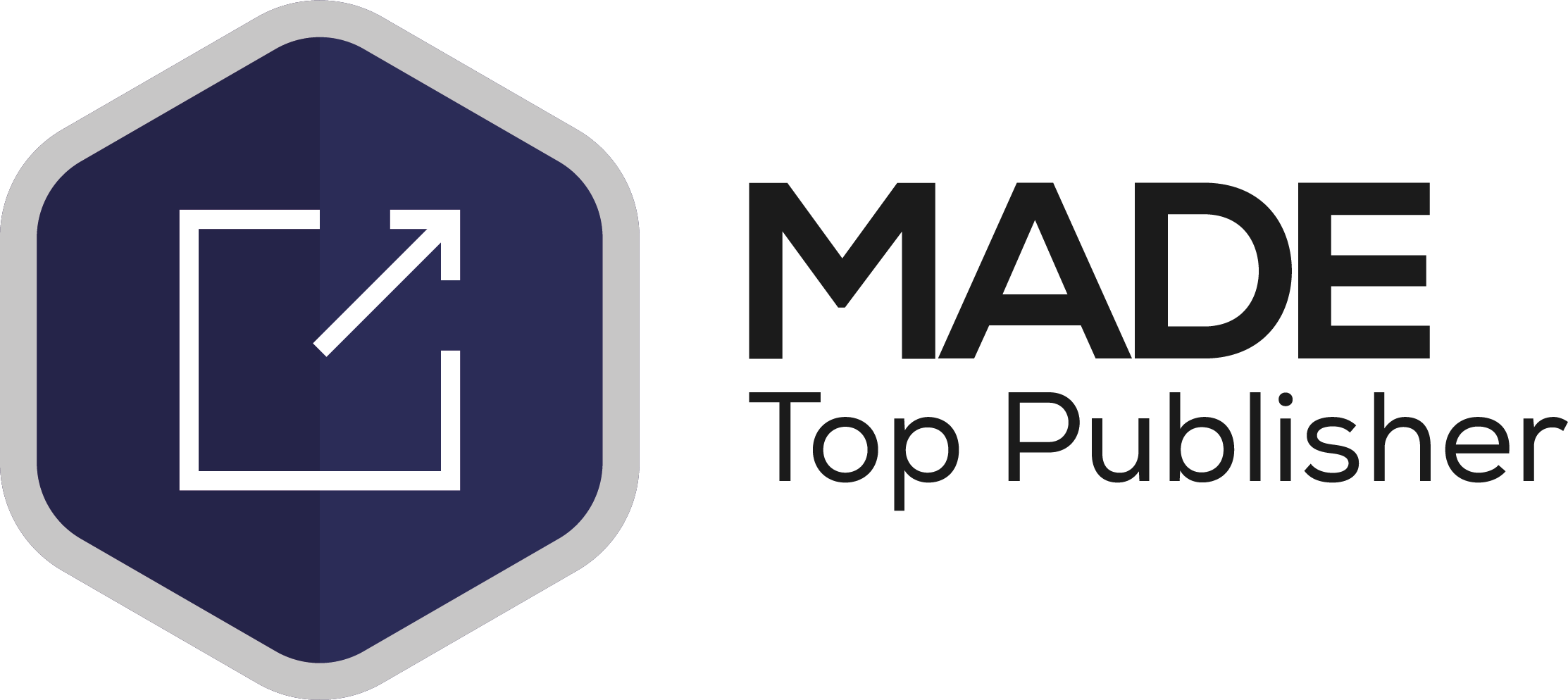 Awarded to members that publish at least 6+ articles in a year (starting from 2021).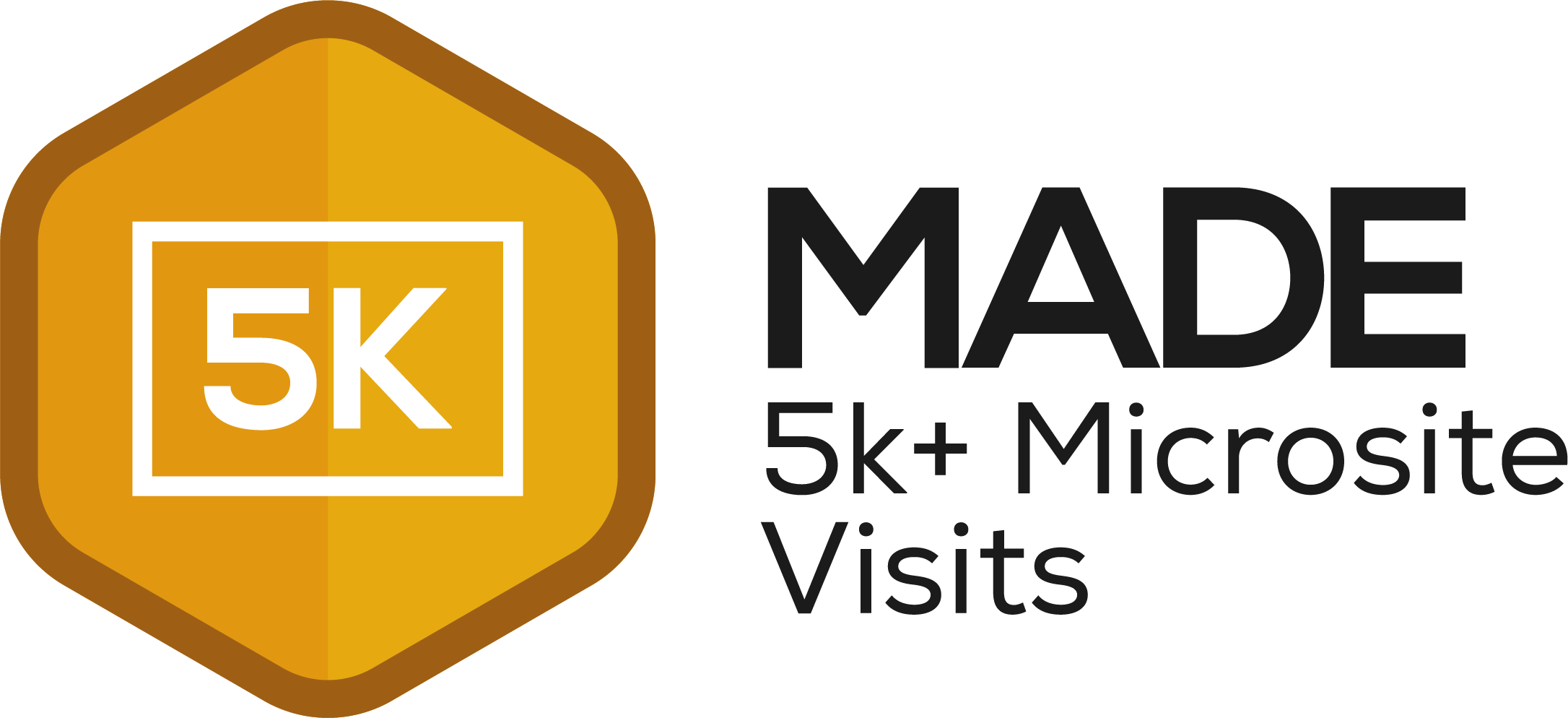 Members who have had at least 5k+ visits to their microsite.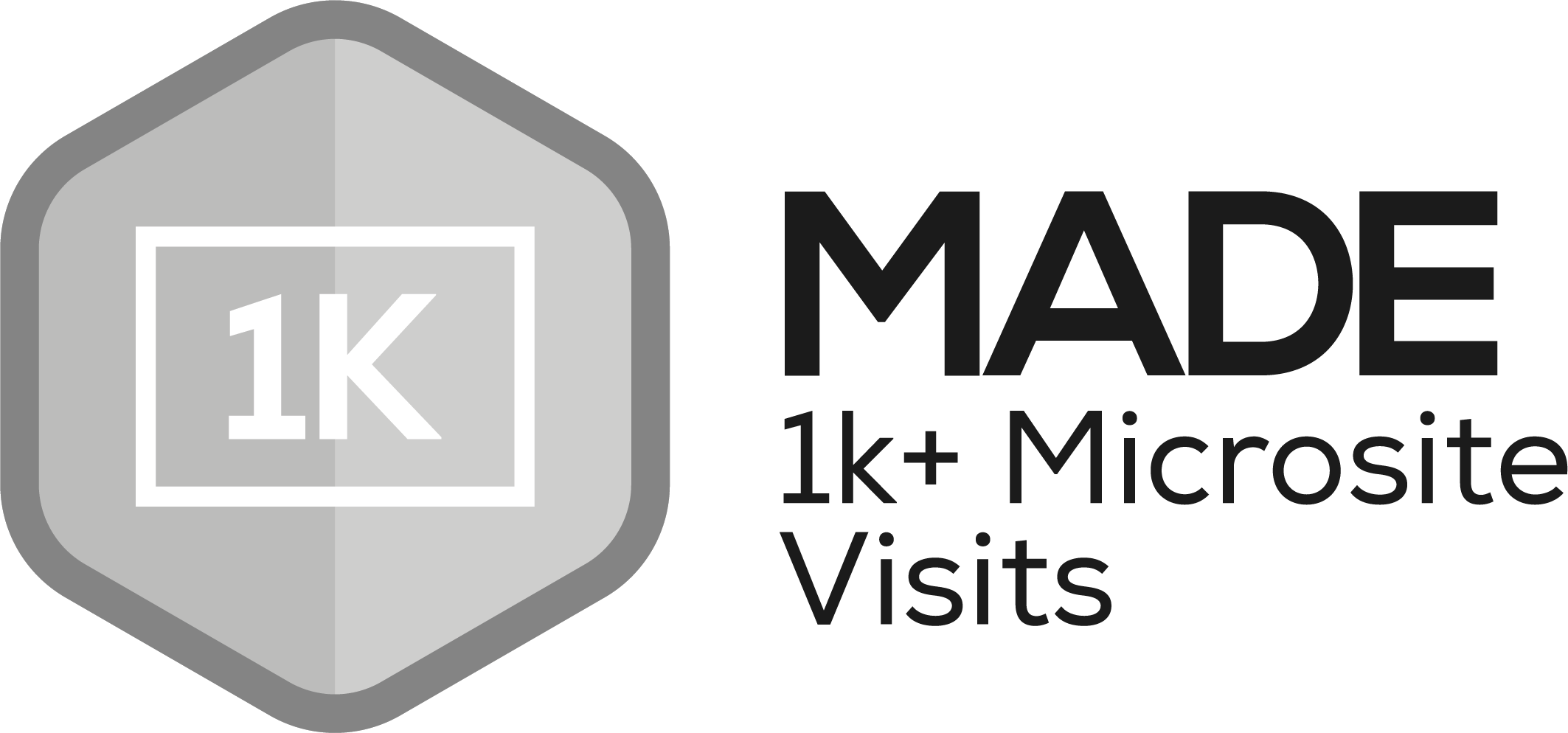 Members who have had at least 1k+ visitors to their microsite.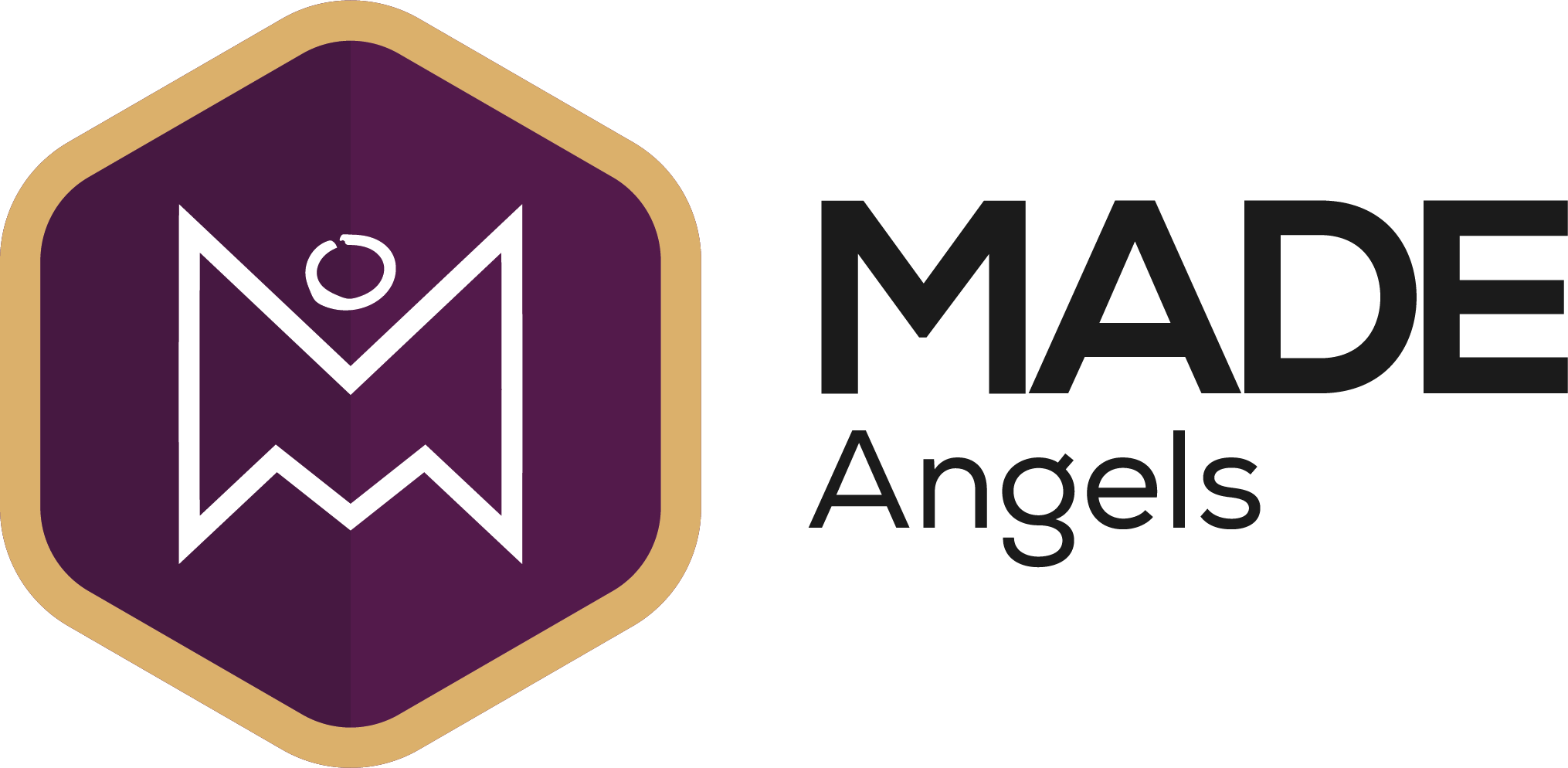 Awarded to members of the Made Angels investor network (this group meet up once a quarter).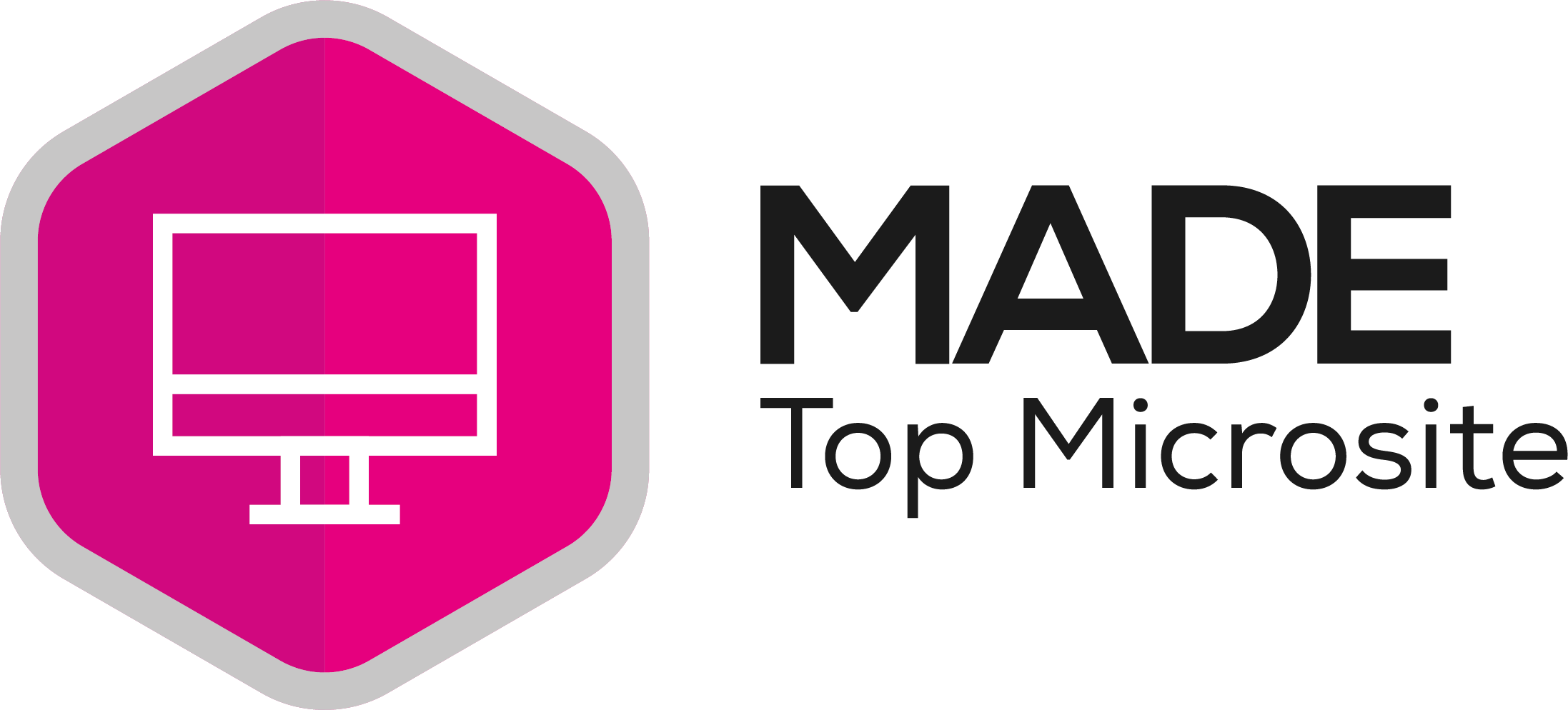 Awarded to all of the members that appear in the top #MicrositeOfTheDay post, as chosen by the digital communications team.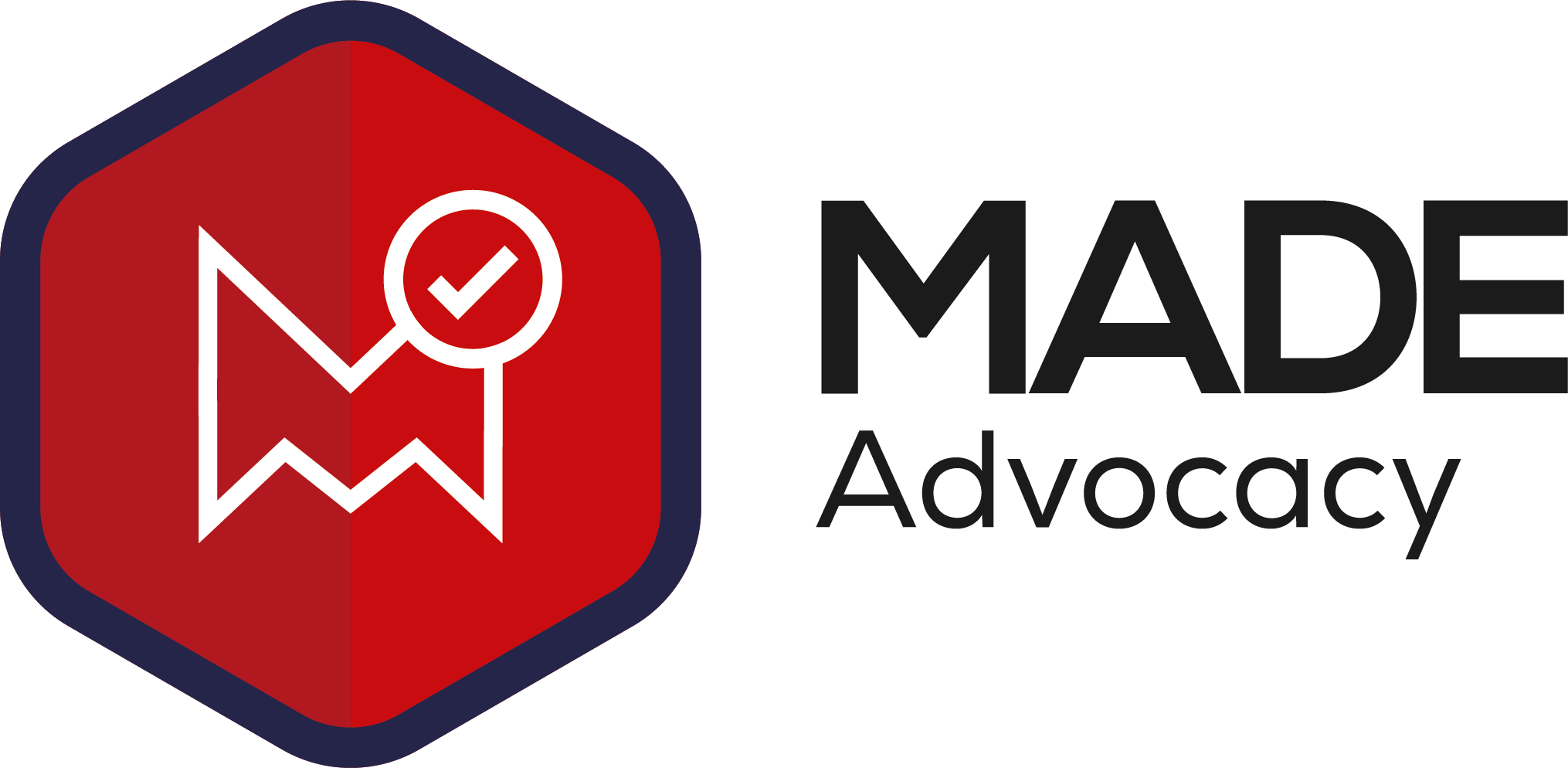 Awarded to members who have a "Member of Made" logo on their main company website, with a link going back to their microsite.
Services Northern Precision Ltd Provide
Fasteners and installation Equipment for Sheet metal, composite panels and solid surface
Bespoke fastener design & development
If you can't find a fastener in our standard product range that meets your application needs, we can design one from scratch or propose a modified version of a standard product.
Fastener and application testing
We can install our fasteners in your sample panels and carry out testing to confirm Installation Force, Push-Out, Pull-Out/Pull-Through and Torque-Out performance.We can also carry out fastener and panel material testing.
Learn More About Northern Precision Ltd
Keep-Nut Installation and Testing
This is a range of bonding inserts. used in the composite industries.

Crown nuts - these install strong threads into the end of tube and box section

Deform Nuts installs strong threads into sandwich panels

Self Clinching Fasteners for all industries using sheet metal

Just install with a hammer and then the fastener is fully installed.

Prima Serter installation press - Installs self clinch fasteners and rivet bushes

Keep-Nuts This insert provides a very strong threads into solid surfaces